Videohive Devices Mockup Pack 33900078
Category
Videohive Devices Mockup Pack 33900078
After Effects Version : CC | Files Included : After Effects Project Files
Images :
Free download here:  
Images 1
,
Images 2
,
Images 3
Audio :
Download 
Free Music Here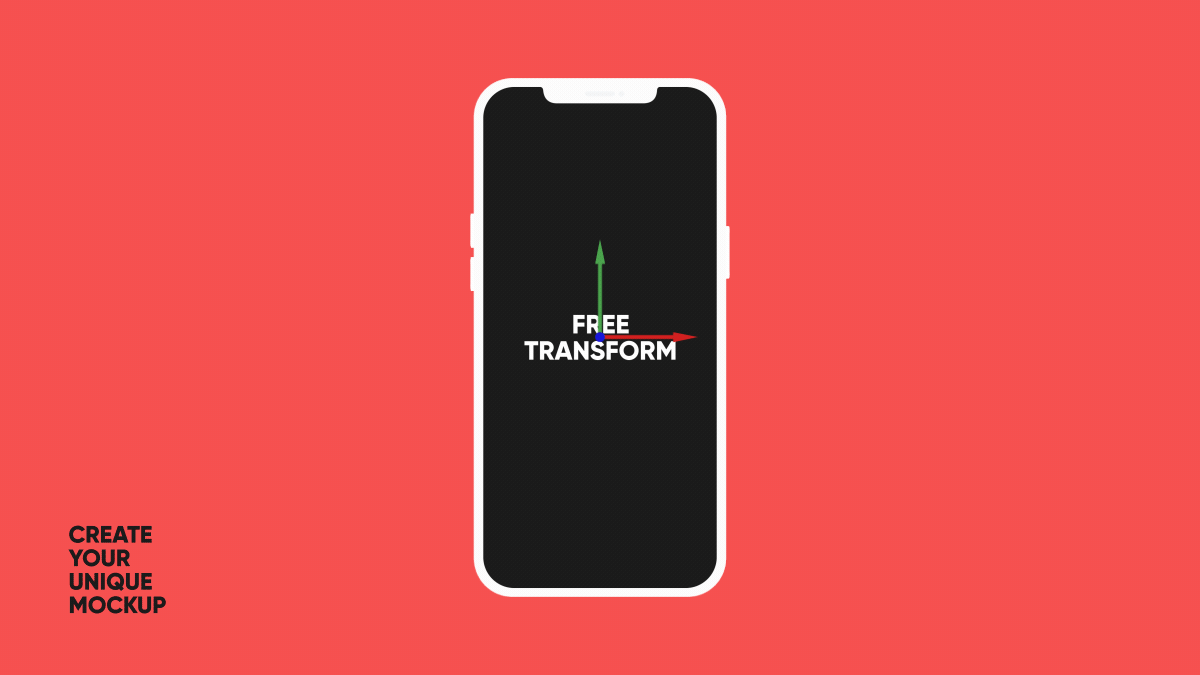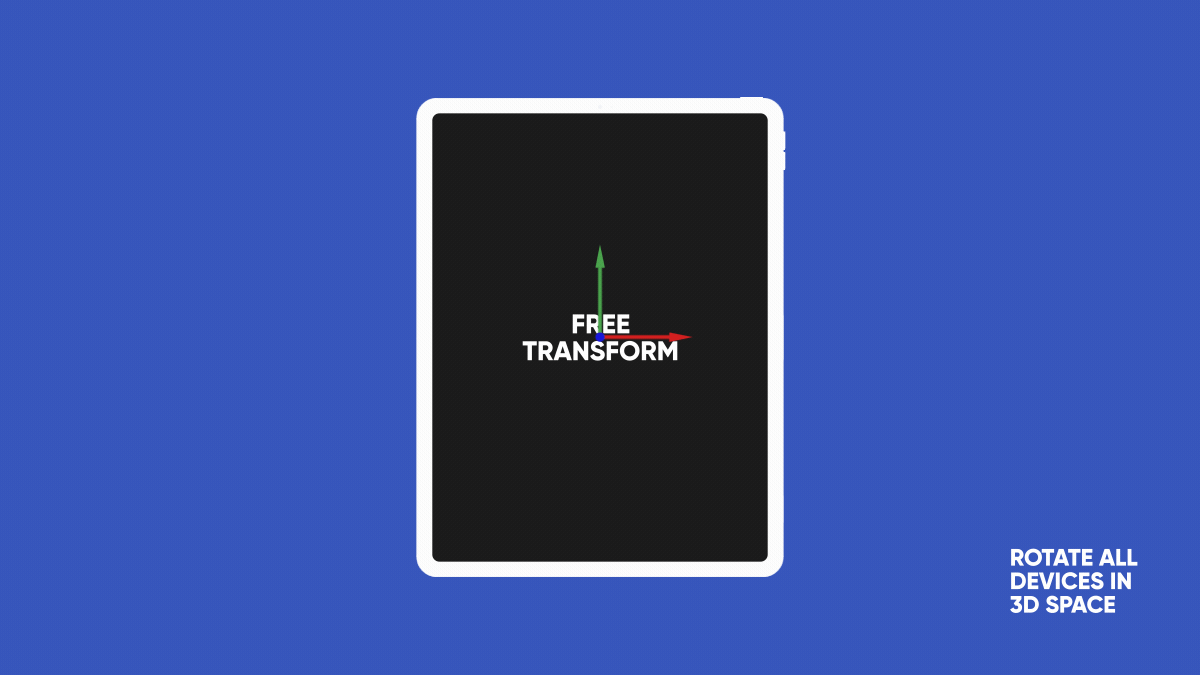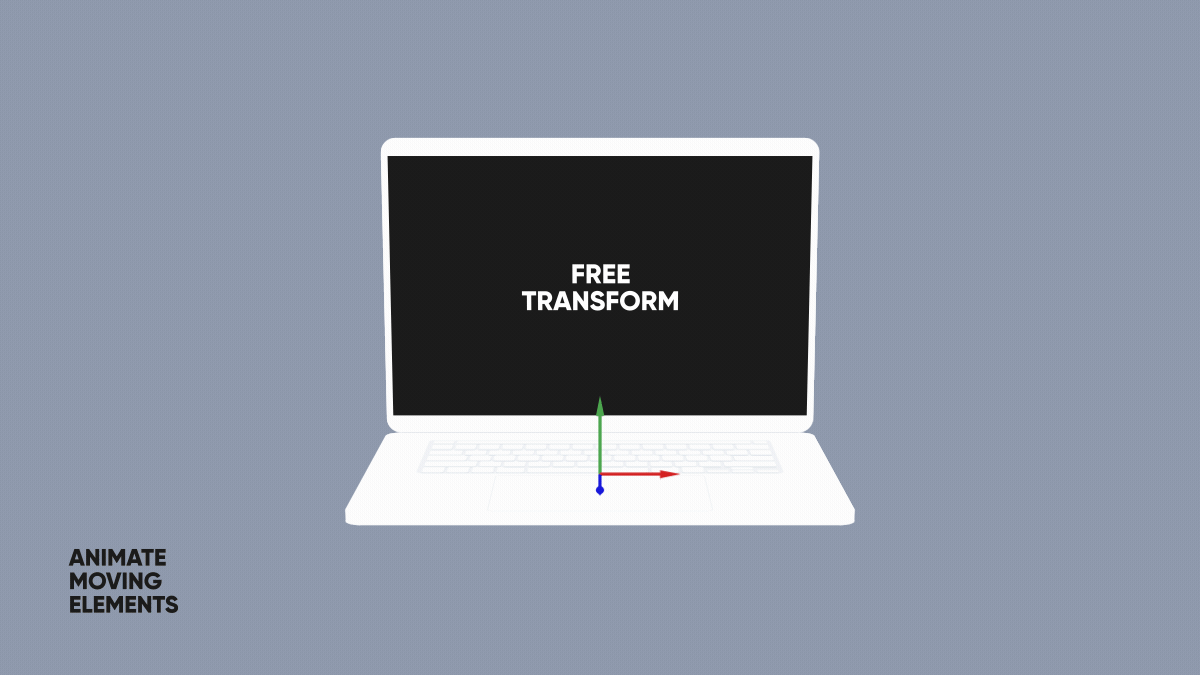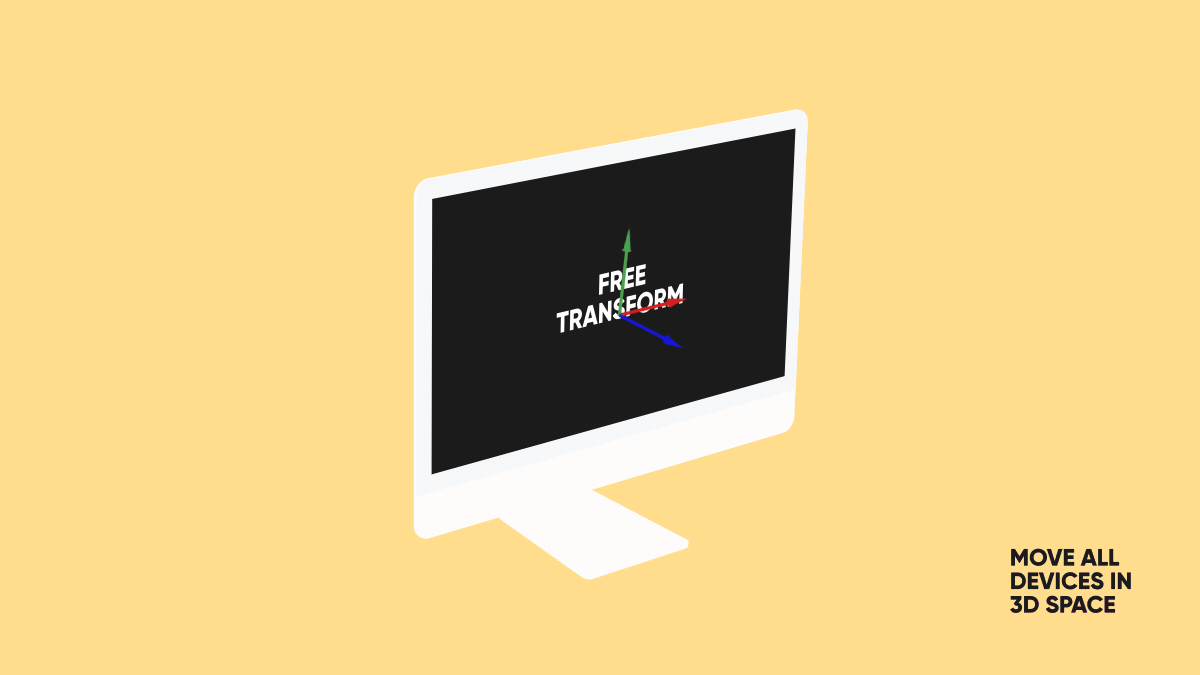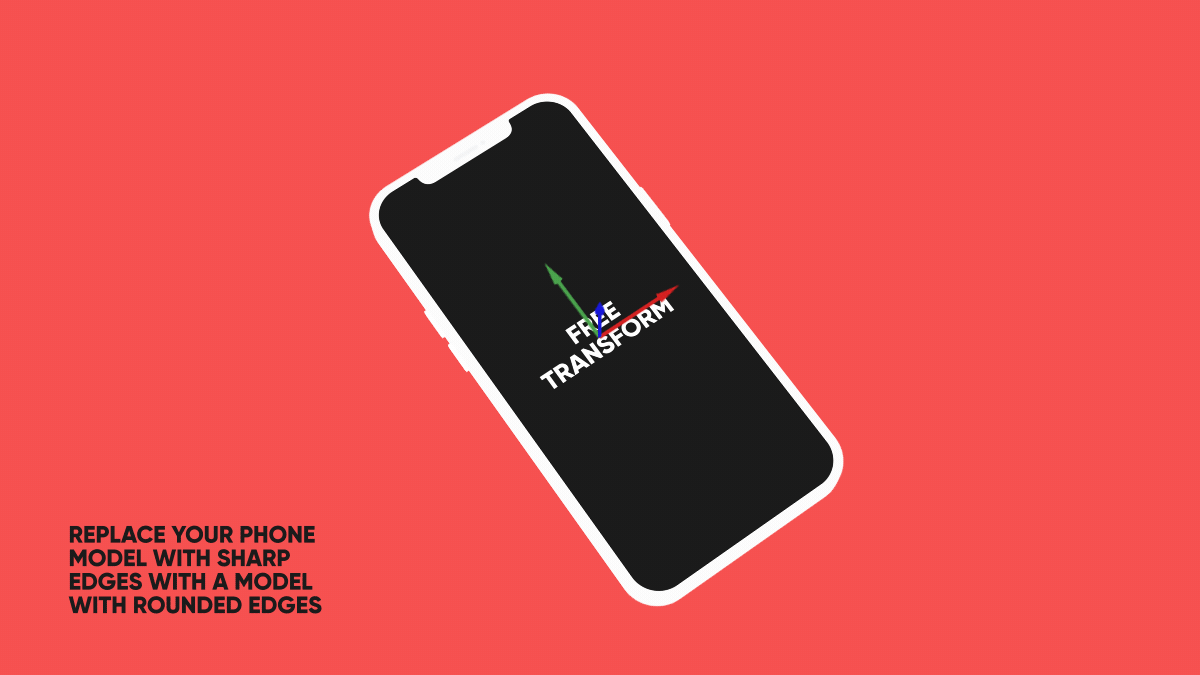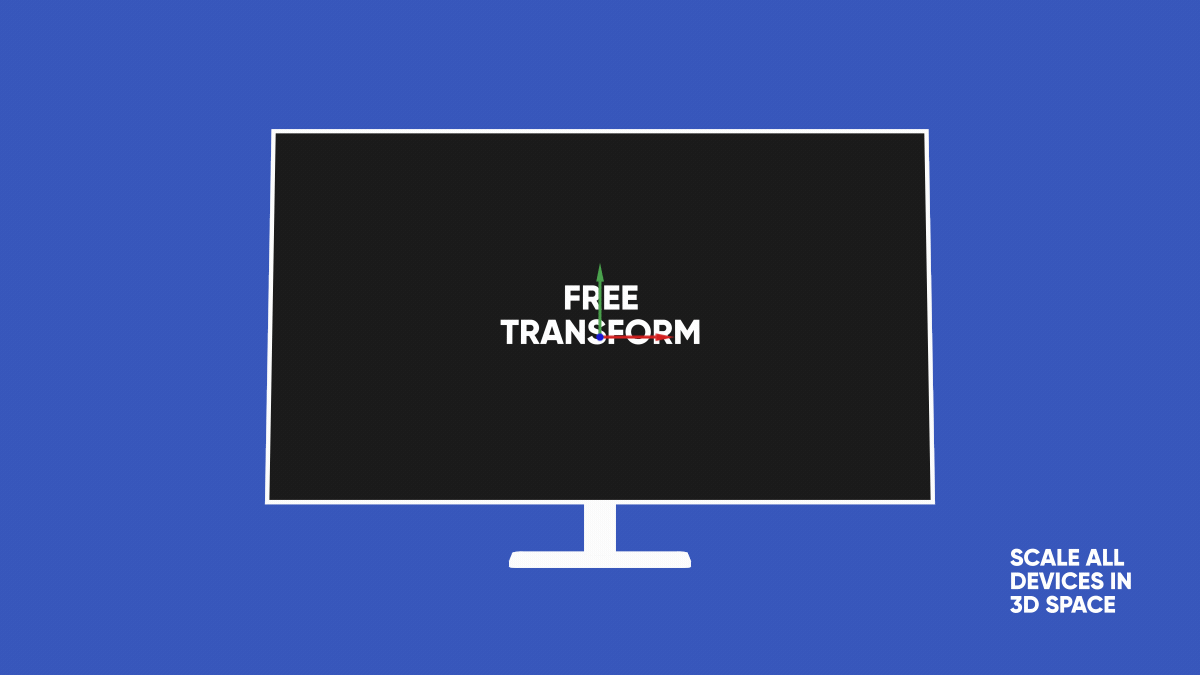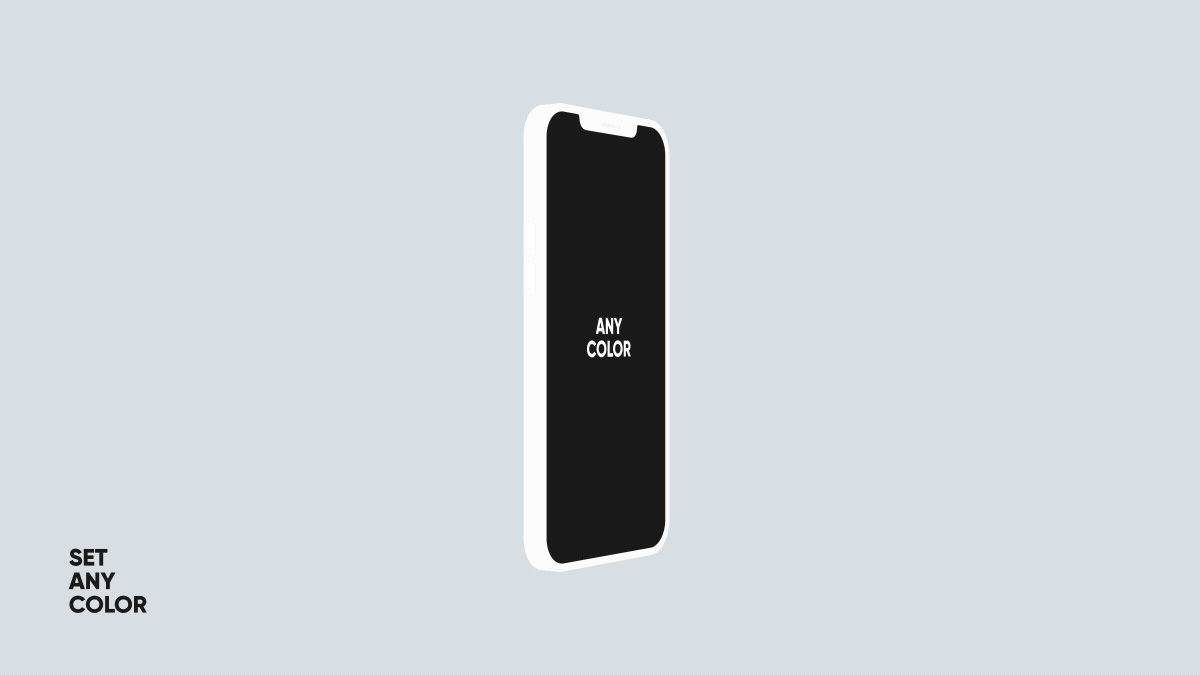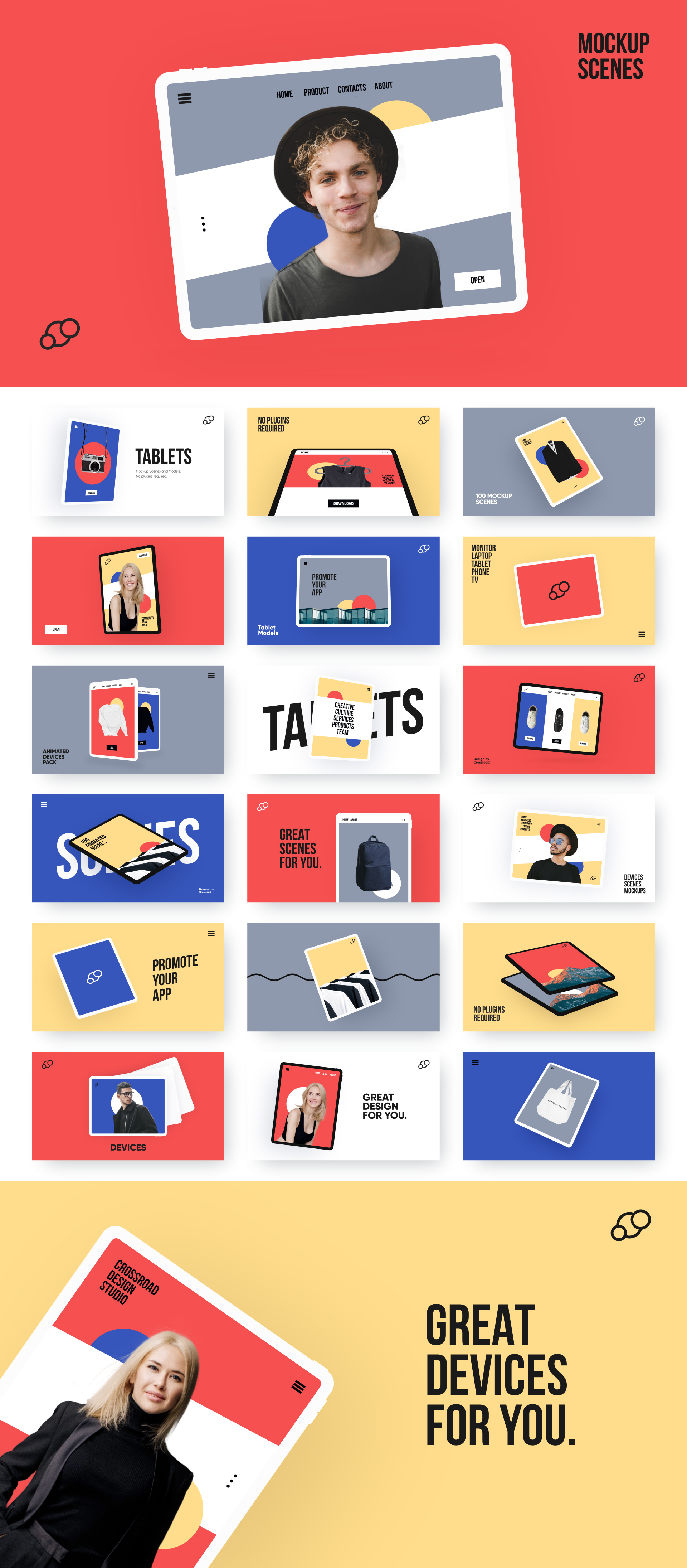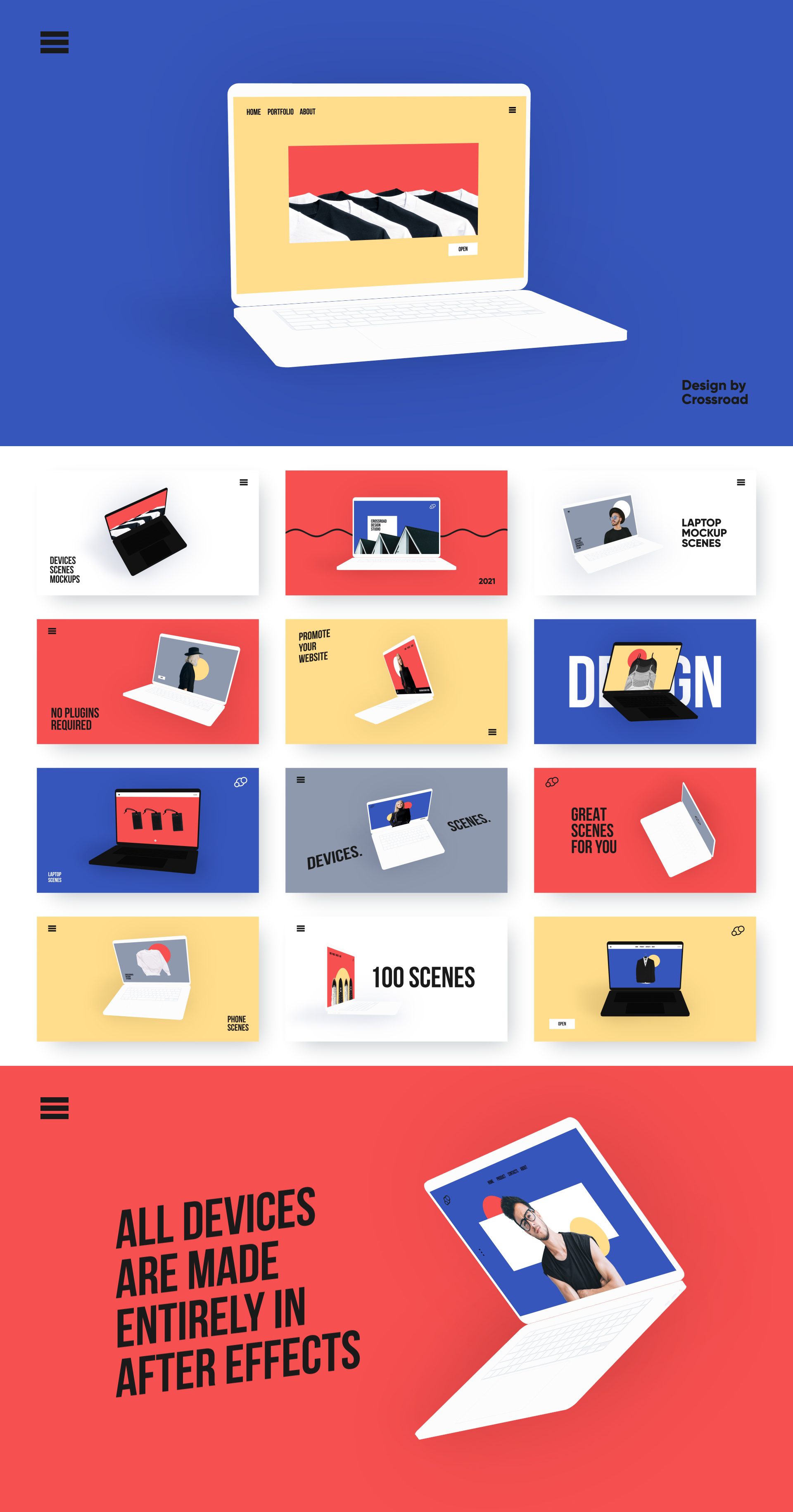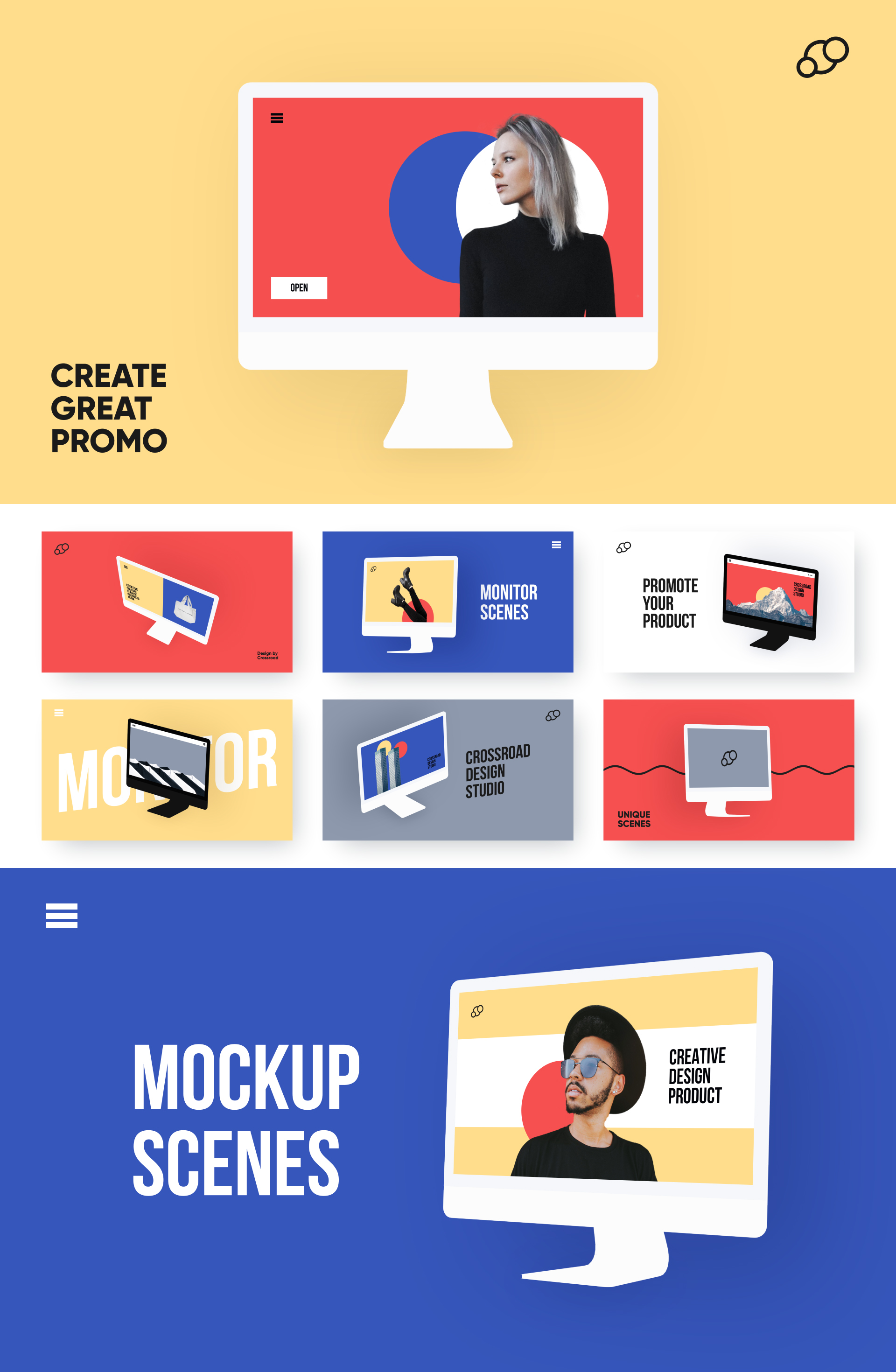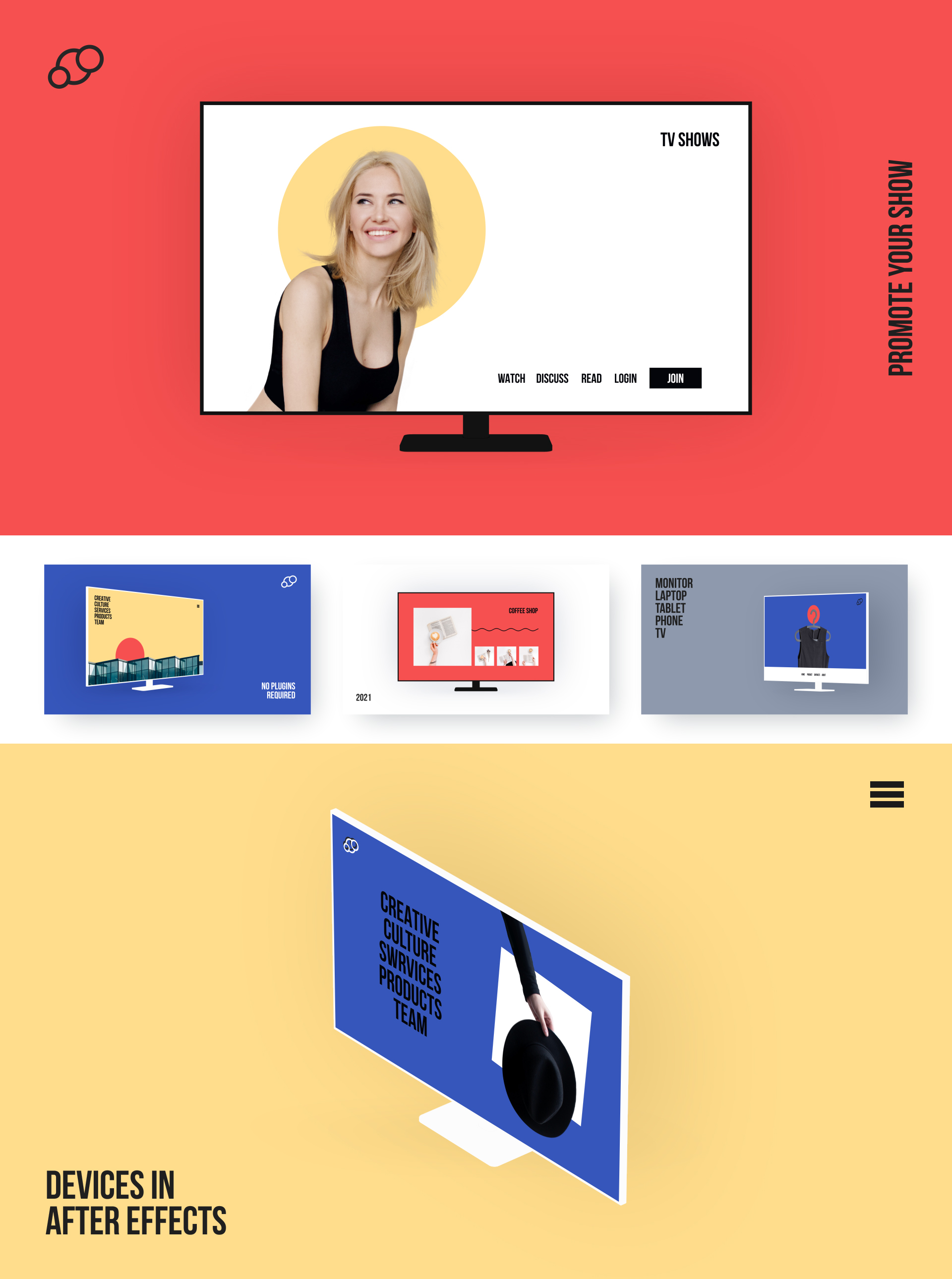 Project includes:
6 models of devices maded entirely in After Effects:
Phone (type 11)
Phone (type 12)
Laptop
Tablet
Monitor
TV
100 mockup scenes with devices
Handy Extension
How To Install PDF file
Detailed video tutorial
Link to the fonts used in the preview
Project does not include:
Project features:
After Effects CC2020 and above
Flexible settings
No plugins required
All devices are made entirely in After Effects
Free Tranform in 3D space for all devices
Full color control for all devices
Drag and Drop any device or any scene in your proeject in one click
Thank you!
Buy it Here
Facebook Notice for EU! You need to login to view and post FB Comments!