VIDEOHIVE QUADCOPTER DRONE LOGO
Category
Quadcopter Drone Logo 24525841 Videohive – Free Download After Effects Templates
After Effects Version CC++ | No Plugin | 1920×1080 | 478 MB
Quadcopter Drone Logo
Quadcopter Drone Logo is an After Effects Intro Template, specifically designed for technology & media fields. This opener is well suited for any tech oriented content, as well as media fields, such as photography & film. The high quality render and advanced fluid simulation is sure to catch the viewer's attention.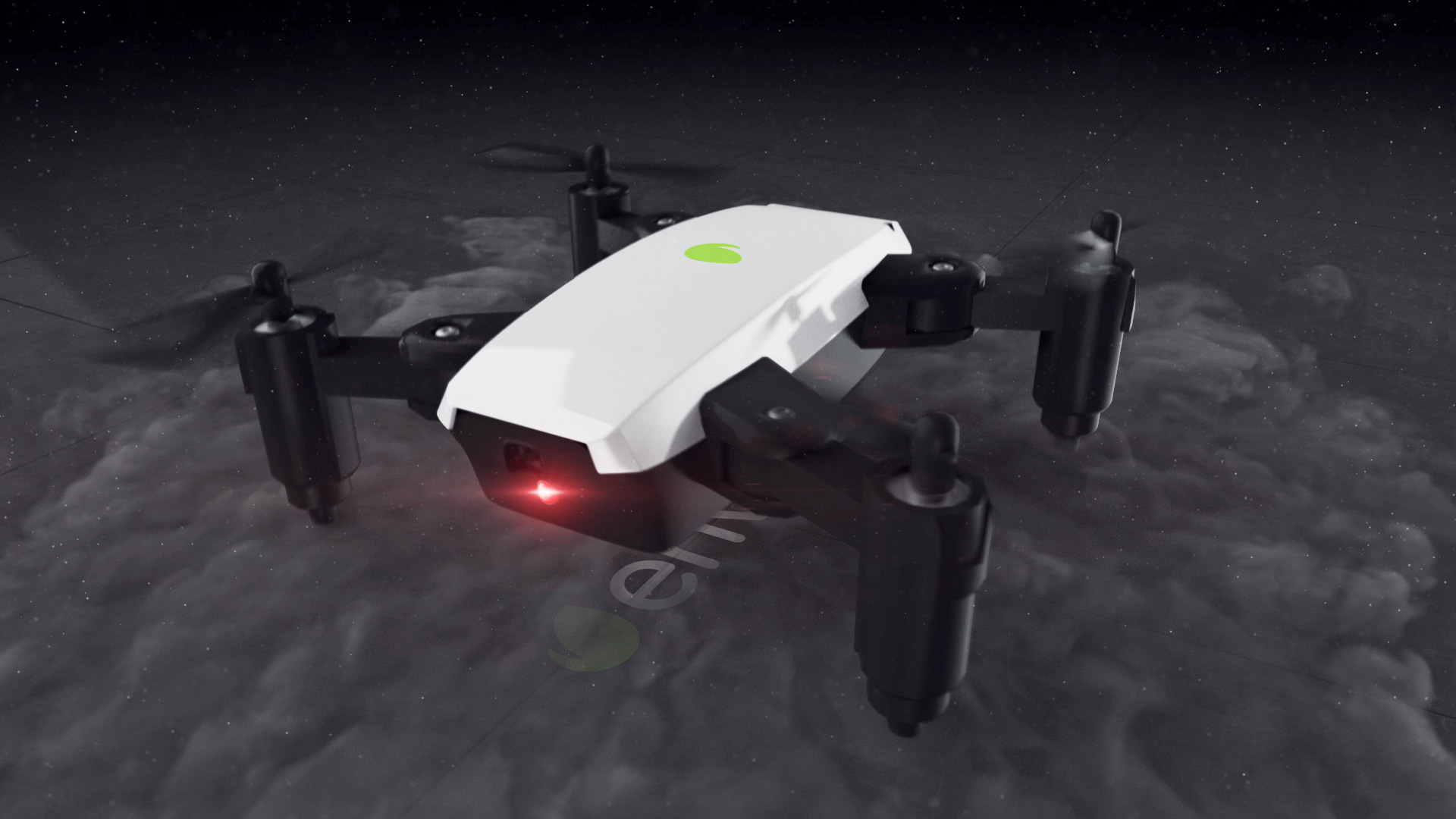 Flexibility
The template itself is very versatile. Both simple text and logo can be used, and by changing the colors you can have a completely different mood, depending on what colors you choose.
Easy Set-up
Simple set-up ensures that no time is wasted trying to get things to work. Custom control layers give you all the options to customize the final render as you see fit.
Replace logo
Change settings
Render
Don't worry, the download comes with a video tutorial to assist you on the way!
Features
Video tutorial WATCH HERE
Works with any language of After effects
Sound Effects Included
Change Colors
Buy it Here